Estimation Process
How The Estimation Process Works
The estimation process involves 4 steps: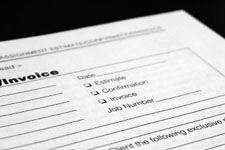 1. After receiving your contact information I will call you to set up an appointment.
2. An onsite walk-thorough with you, the client, is necessary so that the scope of the work is clearly communicated and understood.
3. After the initial walk through I will usually request further time to take measurements and notes on my own.
4. Depending on the size of the job I can usually have your estimate prepared within 2 business days.